Mon, Apr 04
|
BarraFIT Studio Scottsdale
BarraFIT Grand Opening Fitness Celebration
Join us for an epic Grand Opening night of DJ-powered training, learning, celebration, gifts, and fun!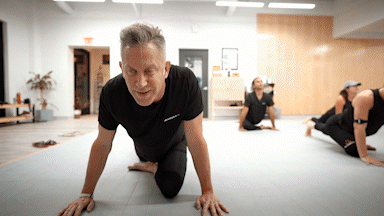 Time & Location
Apr 04, 2022, 6:00 PM CDT – Apr 05, 2022, 9:00 PM CDT
BarraFIT Studio Scottsdale, 8260 N Hayden Rd Building A Suite 103, Scottsdale, AZ 85258, USA
About the event
This event marks the official grand opening of the BarraFIT Studio of Scottsdale. Born in the tradition of martial arts and heavily influenced by the healthy culture of Rio de Janeiro Brazil, our studio offers a fitness experience like no other. By attending this event you will have an opportunity to learn more about BaraFIT, attend free classes, win prizes and attend  BarraFIT Mastery Workshops on Nutrition, Sports Mental Coaching, Fitness Recovery and so much more. 
Schedule
BarraFIT Strength Class

Mat 1